Overview
| Available | Cost |
| --- | --- |
| Online (synchronous, asynchronous), with Scheduled Meet-Ups/Networking Events | $2,700.00 |
This program is designed for individual learners but may be customized to be delivered onsite at your organization. Contact a learning consultant for more information.
Like pro wrestling in the 1980s, rap music in the 1990s and online gaming in the 2000s, Esports have finally gone from an underground movement to mainstream pop culture adoption over the past decade. In 2022, it's likely that the global Esports market will generate somewhere in the ballpark of nearly $2 billion in revenue as reported by Insider Intelligence.


This program is being offered in partnership with University of California Irvine (UCI), one of the early leaders in Esports education. It includes the following four courses and privileged access for complementary entry into the Business of Esports meet-ups hosted by Professional and Executive Education at Rutgers, wherein Esports thought leaders and influencers will discuss topics to support a more complete and immersive learning experience for program participants.
Overview of Esports
Effective Communication in Esports
Esports Project Management
Esports Operations
Event Manager/Production Executive
Sales/Partnership Manager
Event Operations Specialist
Community/Social Media Manager
Production/Broadcasting
Esports Product Manager
Guides and Reviews Editor
Team Manager
Web Developer
The Opportunity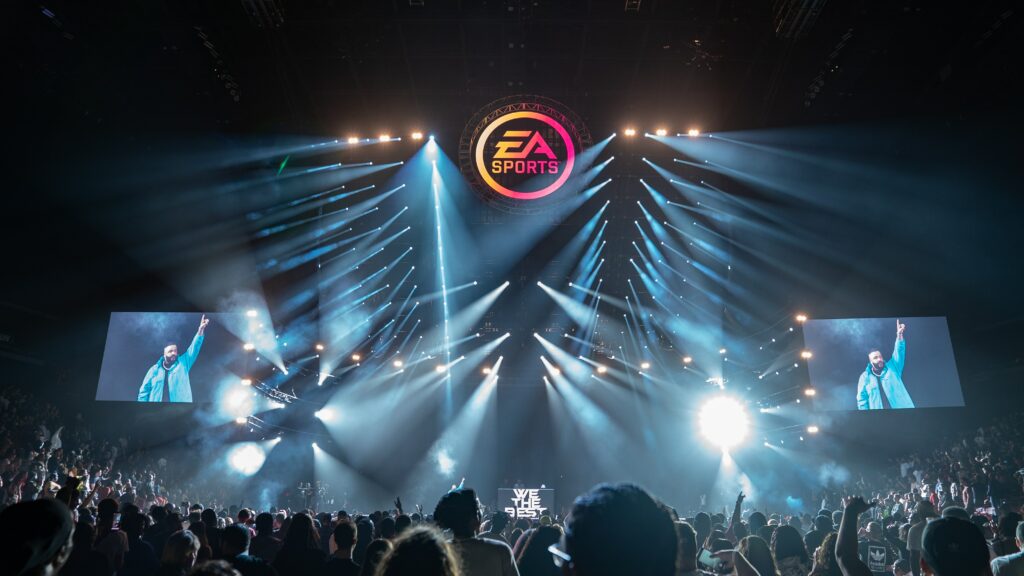 Turn a passion for gaming into a viable Esports career. Learn from industry experts how to work and grow within an Esports organization. As business opportunities flourish, the industry will create demand for professionals with the right mix of training, passion, and knowledge.
Explore the history of Esports. Discuss global issues and current trends. Understand developers, athletes, fans, sponsors, and media. Examine relationships in Esports communities and understand how their different roles affect each other. Apply effective communication strategies and presentation tactics to specific Esports scenarios. Learn essential components in the building, managing, and closing of Esports related events and projects. Discover organizational structure, brand building, and promotion and funding opportunities.
Benefits
The material covered in this program will help you:
Speak knowledgeably about the history, community, and business of Esports with future employers and other stakeholders in the industry.
Develop actionable suggestions to encourage growth or improvement in the Esports industry.
Develop effective communications geared towards fans and decision makers within the Esports industry.
Create social media content that entices Esports fan interaction.
Apply project management skills and tools to initiate, plan, execute, and close an Esports live event.
What You Will Learn
The main goal of this certificate is to enable you to develop skills and competencies that employers are looking for in the following areas:
Overview of Esports
Effective Communications in Esports
Esports Project Management: Live Events
Esports Operations
Who Should Attend
Our certificate program is intended for Individuals aspiring to launch or already beginning their career in the business of Esports. This program suits game developers, finance professionals, community managers, marketers, and project managers.
Why Rutgers
Earn a credential to put on your resume that showcases your skills to support career success from a trusted public institution serving the people, businesses, and government agencies in the state of New Jersey for over 250 years.
Request Information