Overview
| Available | Cost |
| --- | --- |
| Online (synchronous, asynchronous), with Scheduled Meet-Ups/Networking Events | $750.00 |
This course is designed for individual learners but may be customized to be delivered onsite at your organization. Contact a learning consultant for more information.
Esports is an emerging as a global industry. Overview of Esports will introduce learners to the roles and influences that game developers have in the industry. Learners get a glimpse into the structures of an organization and how it builds a brand. They will also be informed of the jobs available in Esports and where to get started in order to be involved.


This course is being offered in partnership with University of California Irvine (UCI), one of the early leaders in Esports education. It includes a program discount for entry into the Business of Esports meet-ups hosted by Professional and Executive Education at Rutgers, wherein Esports thought leaders and influencers will discuss topics to support a more complete and immersive learning experience for program participants.
Taking the other courses in our Esports portfolio will enable you to receive the Certificate in Esports Management.
Other courses of interest related to Esports:
Event Manager/Production Executive
Sales/Partnership Manager
Event Operations Specialist
Community/Social Media Manager
Production/Broadcasting
Esports Product Manager
Guides and Reviews Editor
Team Manager
Web Developer
The Opportunity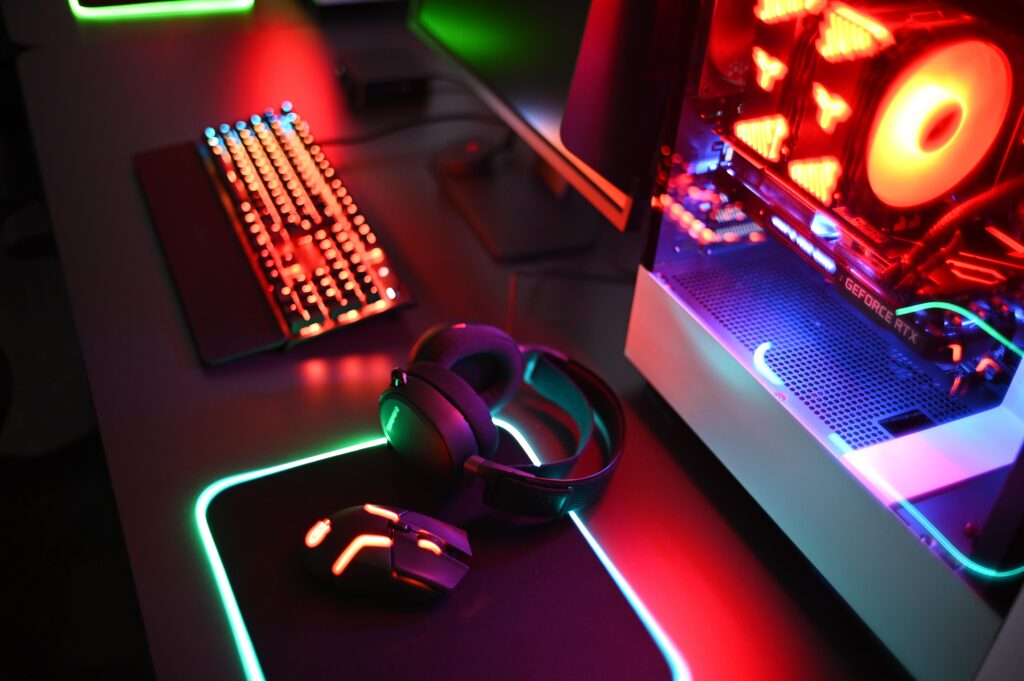 Turn a passion for gaming into a viable Esports career. Learn from industry experts how to work and grow within an Esports organization. As business opportunities flourish, the industry will create demand for professionals with the right mix of training, passion, and knowledge.
Go on a journey through the history of Esports and gain vantage points from developers, athletes, fans, sponsors and media. Examine relationships in the Esports communities and understand how their different roles affect each other. Explore Esports from behind the scenes and learn what it means to be involved in Esports. Learn the structures of what an Esports organizations might look like and build the groundwork for an understanding of the Esports industry.
Benefits
The material covered in this course will help you (partial list):
● List the key features that make a video game a viable Esports idea.
● Formulate suggestions on how game developers can increase the success of
their respective Esports.
● Create a mock Esports organization using the Esports organization diagram as a guide.
● Identify the key topics to consider when building the brand of an Esports organization.
● List the varying types of compensation and contract stipulations professional players may have in their contracts.
● Form opinions on a variety of Esports hot topics and communicate those opinions respectfully in a discussion forum.
What You Will Learn
The main goal of this course is to enable you to develop skills and competencies that employers are looking for in the following areas:
● Determine the different ways game developers affect Esports and suggest opportunities they could take to better support their Esports.
● Describe common Esports organizational structures and suggest additional employee roles that could support the organization further.
● Explain the nuances of the Esports player profession and the implications of being a full-time player.
● Identify various forms of Esports journalism and communicate a favored type to consume.
● Debate divisive Esports topics respectfully in and outside of the classroom.
● Develop specific action items to advance future Esports participation goals.
Who Should Attend
Our certificate program is intended for Individuals aspiring to launch or already beginning their career in the business of Esports. This program suits game developers, finance professionals, community managers, marketers, and project managers.
Why Rutgers
Earn a credential to put on your resume that showcases your skills to support career success from a trusted public institution serving the people, businesses, and government agencies in the state of New Jersey for over 250 years.
Request Information