Overview
This program is designed for individual learners – it can also be customized for group delivery in your organization. Contact a learning consultant for more information.
Never has marketing evolved as fast as in the past decade – how it's delivered and to whom. This is fueling the need for knowledgeable, 21st-century marketers. Short-duration, project-based courses led by a personal learning coach will help support your career goals. Upon completion, you will earn a credential to put on your resume, portfolio, and LinkedIn profile that showcases your newly acquired skills.
Marketing Specialist

Marketing Coordinator

Social Media Marketing

Entrepreneur

M

edia Specialist

Brand Ambassador

Public Relations Specialist

Content Marketing Specialist
The Opportunity
According to the Bureau of Labor Statistics, the outlook for marketing managers is projected to grow 6% from 2019 to 2029, faster than the average for all occupations. Never has marketing evolved as fast as in the past decade – how it's delivered and to whom. The need for knowledgeable, experienced marketers at all levels will only grow in the US and abroad. Whether you're already involved in some aspects of marketing in your work or aspire to join this fast-moving, dynamic field, this program will provide you with the structured learning you need to understand how it all fits together and how and where your marketing career path will take you.
"Because it is its purpose to create a customer, any business enterprise has two—and only these two—basic functions: marketing and innovation." — Peter Drucker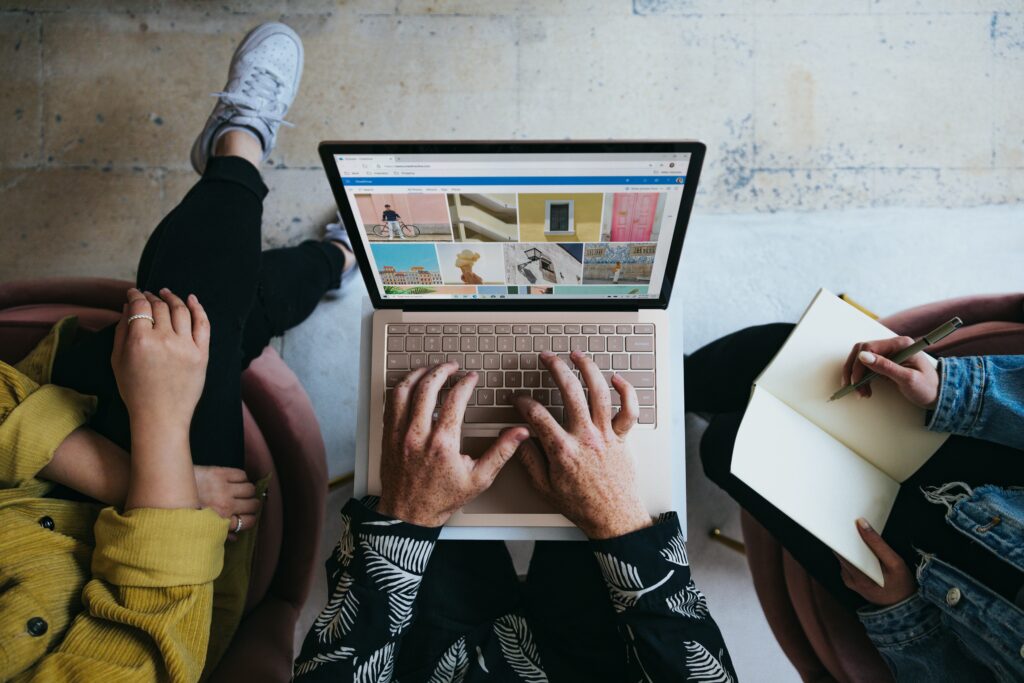 Program Benefits
The main goal of this certificate is to enable you to develop the 21st-century skills and competencies that employers are looking for in professionals who will staff many entry- and mid-level marketing roles – understanding the "big picture" and the hands-on details of marketing as it is practiced now, and how customer, organizational strategy, innovation, brand, digital social and mobile technology, analytics and finance all come together. You will learn how and where you can fit your career objectives into this puzzle. Armed with this enhanced knowledge, you will be better equipped to chart the roadmap for your marketing career.
With the guidance of your Rutgers Personal Learning Coach, you will have the confidence and knowledge to make significant contributions to this critical, strategic function at your current employer or prospective employer.
What You Will Learn
The main goal of this certificate is to enable you to develop skills and competencies that employers are looking for in the following areas:
Marketing Essentials
Marketing Strategy and Planning
Social Media, Digital Marketing and Automation
Market Research
Brand Management
Product Marketing
Content Marketing
Corporate Marketing
Corporate Communications
Customer Success
Being a Marketing Manager
Given the busy schedules of professionals and rising executives, Rutgers has developed a powerful hybrid learning model that combines the flexible delivery of self-paced, online learning with that of a seasoned professional – a Personal Learning Coach – who serves as a learning and career guidant to mentor you through successful completion of your program and set you up for success to achieve your career aspirations.
Individualized support by industry experts: To assure your learning supports where you are and where you want to go in your career, our personalized delivery model teams you up with a learning coach who will meet with you virtually during the course of your study. In your initial meeting, you will discuss your career objectives with your personal learning coach. Over additional scheduled one-on-one virtual meetings they will discuss your questions, homework assignments, and connect your learning to your job and career to make sure you get the most from the material presented and maintain your focus on the learning goals you have set for yourself.
Project Based: You will apply the concepts you learn in a project that you can draw upon as you interview for your new role. Because the project simulates actual work duties of professionals in this field, the project offers you an opportunity to showcase the skills and competencies that employers are looking for in hiring and promoting professionals in their organizations.
Flexibility: Learn on the days of the week and times of day that fit your schedule: E-Learning is available virtually 24/7/365.
Who Should Attend
This program is geared toward those with hands-on experience in marketing or sales activity in large, small or start-up businesses, who want to expand their knowledge of the many facets of marketing. Good candidates also include those wishing to break into this exciting field or to grow their marketing career or advance into marketing management.
This program has been approved by the New Jersey Department of Labor for workforce training grants. Funding may be available for those receiving unemployment benefits. Contact us for more information at or by completing the Request for Information.
Why Rutgers
Earn a credential to put on your resume that showcases your skills to support career success from a trusted public institution serving the people, businesses, and government agencies in the state of New Jersey for over 250 years.
Request Information