Examine the interdisciplinary, high-stakes nature of real estate development and the mix of specialized analytical, financial, and organizational skills needed for successful project completion. This includes site selection, land use, entitlements, market and feasibility analysis, budgets, construction loan finance, construction, and income-producing property types (office, multifamily, and mixed-use).


To Register, visit: Fordham – Rutgers Camden Real Estate
Four Course Certificate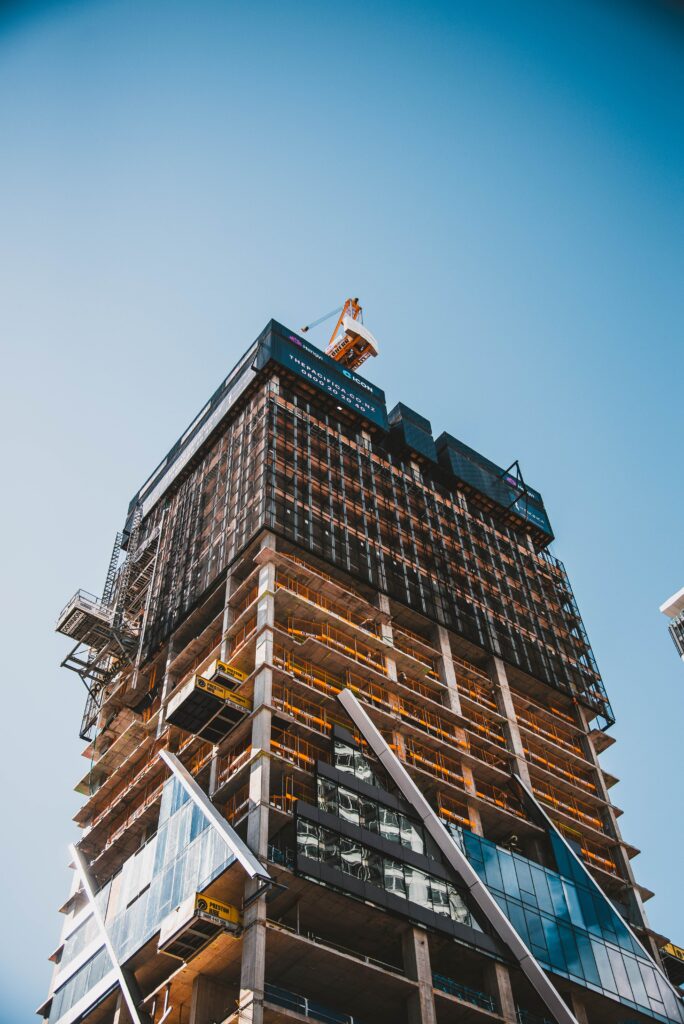 Real Estate Development Principles and Process
Through a step-by-step examination of the project life cycle, gain a comprehensive understanding of the phases, procedures, and complexities of developing and redeveloping various property types including multifamily, office and mixed-use real estate. Topics covered include an overview of the real estate development process; assembling the team; project stakeholders; market analysis and site selection; land use; regulatory environment; entitlements; public private partnerships; environmental review; marketability and design considerations; hard- and soft-cost budgets; project pro forma; feasibility study; the raising of equity; interim and permanent financing; construction considerations for the owner; marketing; leasing; property stabilization and management.
Real Estate Development Pro Forma Analysis
Learn how to analyze a market for a proposed real estate development project, strategically integrate those market analysis findings into a feasibility study and pro forma, and determine through a variety of methods whether the proposed project will achieve stated goals. Topics include market and competitive analysis; property location analysis; economic base analysis; supply and demand analysis; absorption rates; marketability; highest and best use; determining a use for a known site; finding the best site for a desired use; finding the best investment opportunity for a willing investor; feasibility analysis; and risk assessment and management. It is expected that students have completed Real Estate Development Principles and Process, or have equivalent experience.
Real Estate Development Construction Loan Finance
Learn best practices for submitting a loan request to a lender for interim construction loan project financing, long-term permanent "take out" financing and mini-perm financing. Topics include presenting the development team; project assumptions and feasibility analysis; hard and soft cost budgets; construction contracts; loan types; lender's term sheet; loan underwriting and decision criteria; the appraisal report; due diligence; environmental reports; insurance and bonding; title insurance; liens; draw requests; the lender's engineer and work in place; the funding process; loan administration; retainage; stages of project completion; and the take out loan.
Real Estate Development Construction Essentials
Learn how owners and developers equipped with a sound understanding of the phases, requirements and risks of the construction process can have a major impact on the success of the building project. Learn key components of the construction phase of a development project to effectively control the design and construction process, ensuring that every decision is made in the owner's best interest. Topics include the project team and its roles and responsibilities, project delivery methods, hard and soft development costs, construction insurance and contracts including general conditions. Discuss budgeting and cost management, types of estimates, schedules, change orders, claims management, surety bonds, and mechanics' lien.
Request Information