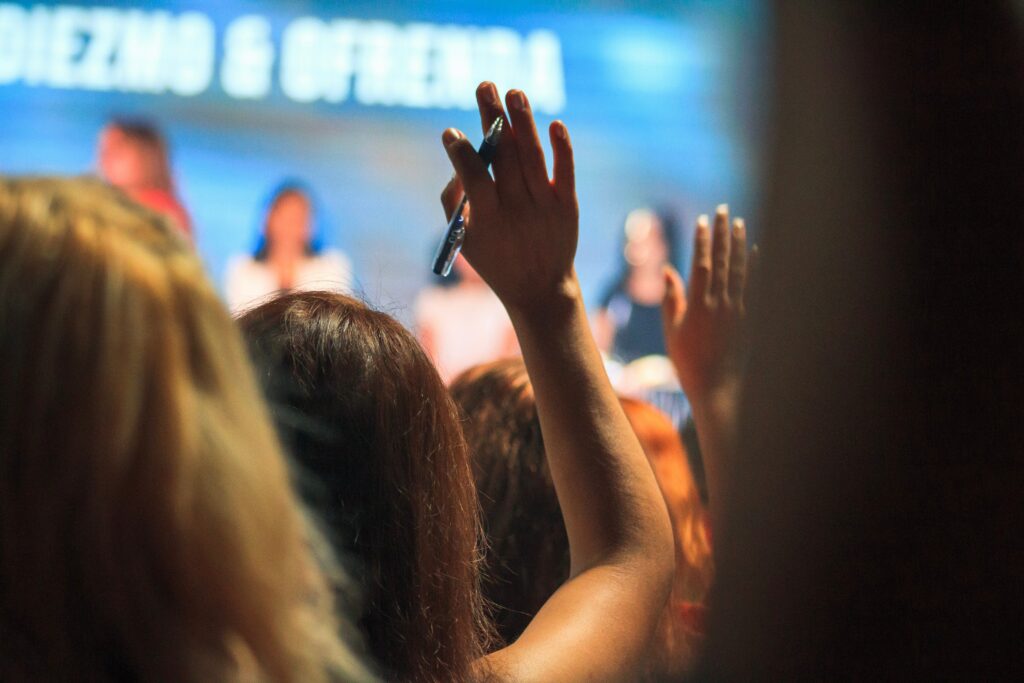 Organizations today face a human capital crisis unlike any that they have seen in recent times. The competition for talent acquisition is fierce, which results in challenges for both hiring and retention. Those organization's that provide upskilling and reskilling opportunities will be the winners in this "war" for talent.
Our team of seasoned management consultants and academics have developed a series of 1.5 hour workshops and seminars on topics that the workforce has identified as relevant and value-added that can support your human resources department's ability to enhance the attractiveness of your organization for prospective hires and existing employees. These programs can be delivered in-person or electronically via webinar.
Our team can deliver programs in the following areas or can work with you to co-develop offerings to meet your organization's specific needs. To find out how Rutgers can support your organization with our "Power Up" Workshops and Seminars, call Peter McAliney at 856-225-6315, via email at execed@camden.rutgers.edu, or by completing our potential partner inquiry form.
Seminar Topic Areas