Leading a Culture of Creativity and Innovation
Leaders can be catalytic in transforming their organizations. But such transformations are rarely led by one individual – they require teams to be creative and organizations to support a culture of innovation. Change leaders must be able to develop creative teams who can themselves spur a climate that supports innovation. This seminar will deliver pragmatic strategies to develop and lead creativity and innovation within your teams. The session is designed to facilitate learning through reflection, interaction, and action.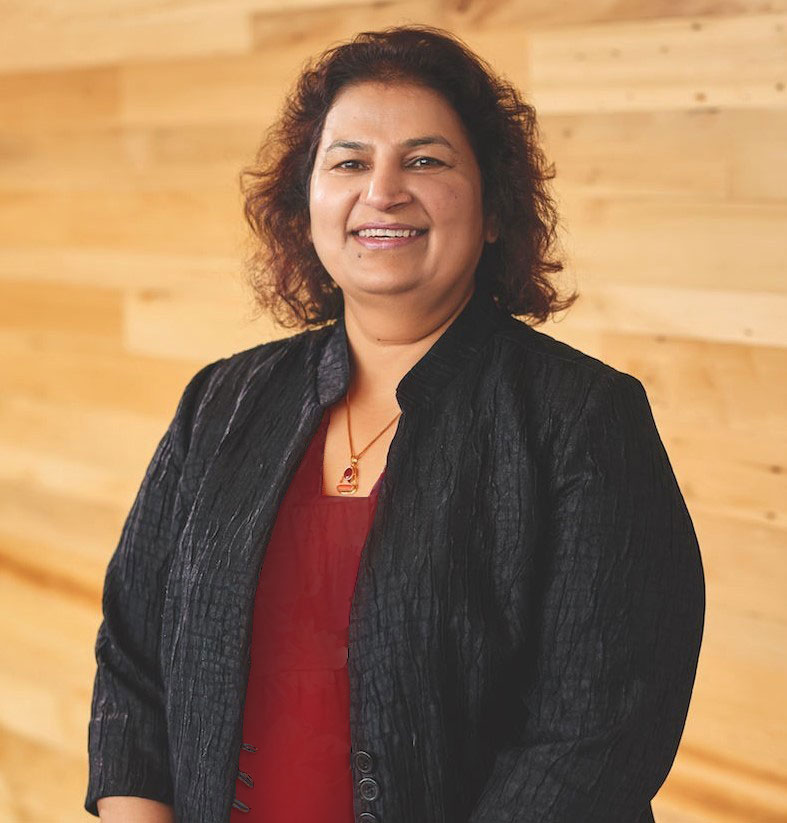 As Dean of Rutgers School of Business-Camden, Rutgers University, Dr. Adya steers the direction of the school through strategic growth of undergraduate and graduate programs, an executive education unit, as well as Centers of Excellence. Her priorities include developing and implementing strategies for bridging academic scholarship with industry and developing the school as a model for access to high-quality business education. As a scholar in information systems, her areas of expertise include IT Strategy, digital disruption and transformation, design and use of systems, and workforce development in IT. Dr. Adya has consulted and delivered executive training to medium and large organizations in several of these areas as well as innovation and creativity in the workplace. Dr. Adya has an MCSM in Computer Systems Management from Creighton University and earned her PhD from the Weatherhead School of Management at Case Western Reserve University.
Diversity, Inclusion & Belonging in the Workplace
In this 90-minute session we will explore past, present, and future cultural beliefs and behaviors, and real-life scenarios to help participants become more effective and empathetic co-workers, thought leaders and community members. We will accomplish this by promoting critical thinking, resourcefulness, problem solving and decision-making through group interactivity and experiential sharing. The focus is to learn how to cultivate fresh and meaningful workplace and personal relationships that will result in achieving personal and professional goals and results.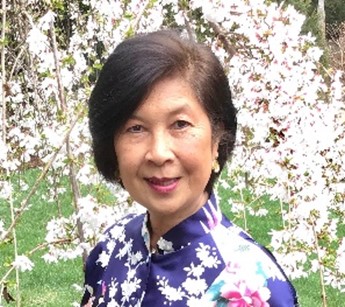 Jackie Lue Raia is the president of ALEXENA Consulting, LLC., a firm focused on Workforce Development and Employee Engagement. As a certified Minority/Women Business Enterprise, we are an essential and important partner to businesses and stakeholders across all industry sectors. ALEXENA's goal is to ensure the creation of the strongest, most engaged and satisfied workforce possible. Jackie has served as the CEO of the Partnership for Community Health, Inc., served as Project Director of a U.S. Department of Labor – Education and Training Administration grant at Bergen Community College in collaboration with Kessler Foundation where she founded the MOSAIC Center for Disability Employment and the Employment Pathways Initiative, and currently sits on the Leadership Committee of NJ Business and Industry Association's Diversity, Equity & Inclusion Council; Board of Directors of the Bergen and Essex County Workforce Development Boards; and Leadership Council for the New Jersey Statewide Network for Cultural Competence.
Conflict Management & Resolution
Conflict is inevitable in our professional and personal lives. Every conversation is a negotiation, and every negotiation is a conflict. In this 90-minute session we will explore the outcomes of conflict; the conflict wave, which provides an understanding of how conflict is triggered; and the conflict grid, which defines the 5 methods to managing and/or resolving conflict. This course will support a greater understanding of conflict that will result in improved personal and professional relationships.
Managing Different Generations
For the first time in America there are 5 generations existing together in the workplace. At work, generational differences can affect everything including recruiting, team building, change management, motivation, expectations, and rewards, as well as everyday productivity. By gaining a greater understanding of generational differences, the manager's ability to relate to their subordinates will result in improved personal and professional relationships in the workplace.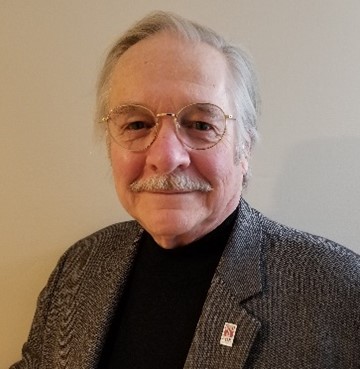 Dr. Michael R. Hagy, BS, MS, D.BA is an executive coach to CEOs who works with senior leaders in service and manufacturing industries in both for-profit and not-for-profit sectors. Dr. Hagy teaches graduate and undergraduate courses at Temple, Jefferson, Rutgers, and Rowan Universities. Commander Hagy is a retired naval officer who was dual qualified as a Naval Aviator and Surface Warfare Officer. Dr. Hagy holds a BS in Engineering from the U.S. Naval Academy; is an honors graduate of the U.S. Naval War College; an MS in Systems Management, University of Southern California; and a Doctorate from Temple University, Fox School of Business. Awards include U.S. Presidential Award for a Lifetime of Volunteerism; Mayoral Citation, City of Philadelphia; and various Navy and Joint Service Medals.
Moving Beyond "Balance:" Effectively Navigating Work and Non-Work Role Boundaries
Technology, increasing workloads, shifting family structures, long commutes and the 24/7 global economy make it difficult to manage work and non-work roles. In this session, I cover foundational work-life concepts and guide participants through several exercises to think more deeply about their own personal work and life priorities, their preferences for managing their work-life boundaries, and end with an idea generation exercise in which participants brainstorm ways to apply their individual reflections to the team context to understand how they can structure their work more effectively.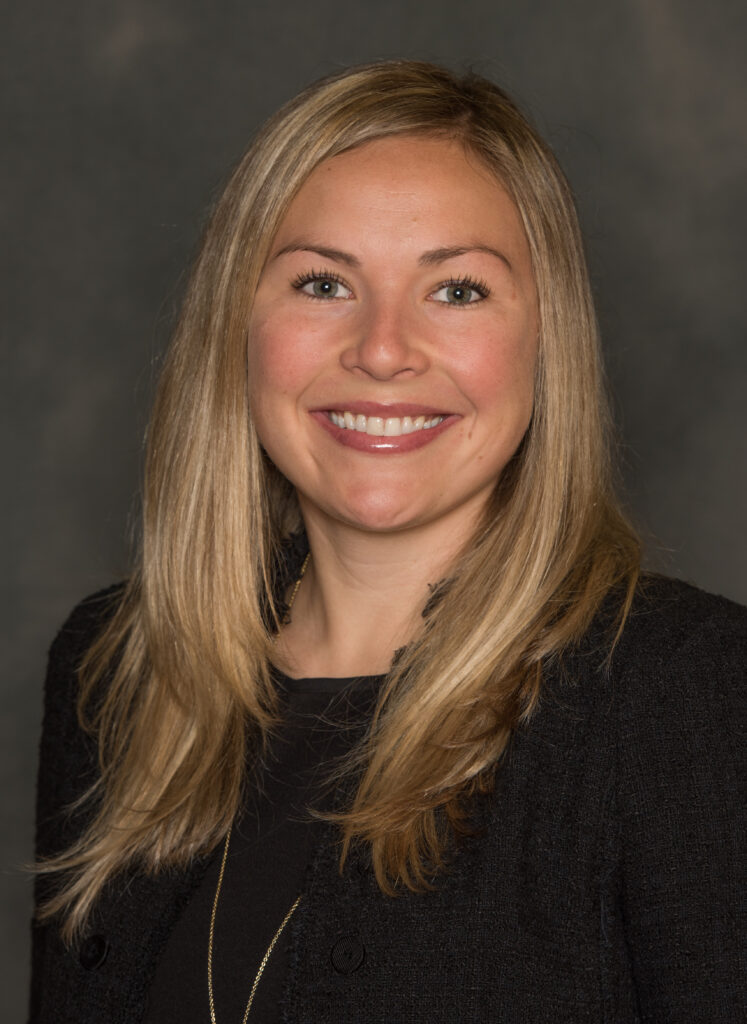 Kristie McAlpine is an Assistant Professor of Management. She received her B.A. in Psychology from Kalamazoo College, her Master of Human Resources and Labor Relations (MHRLR) from Michigan State University, and her M.S. and Ph.D. in Human Resource Studies from Cornell University. Kristie's research explores three themes associated with the changing nature of work (e.g., due to technological advances, changing demography): (1) virtual work arrangements, (2) diversity, and (3) the work-family interface. Her research has been published in outlets such as Industrial and Labor Relations Review and has been featured in The New York Times.
Managing Organizational Change: A Refresher
Change is inevitable to improve and stay ahead of competition, both in terms of innovative services and people. As workplace strategies, structures, and systems are adjusted, the organizational culture responds. It is unfortunate, but many organizational (and technical) improvement initiatives fail because insufficient attention is given to organizational change management and active support during the changes. This module reviews the concepts of organizational change management and addresses the component aspects of cost, benefits and impact of duration of such a change project in an enterprise, reviewing the rules that can lead to successful and sustainable change.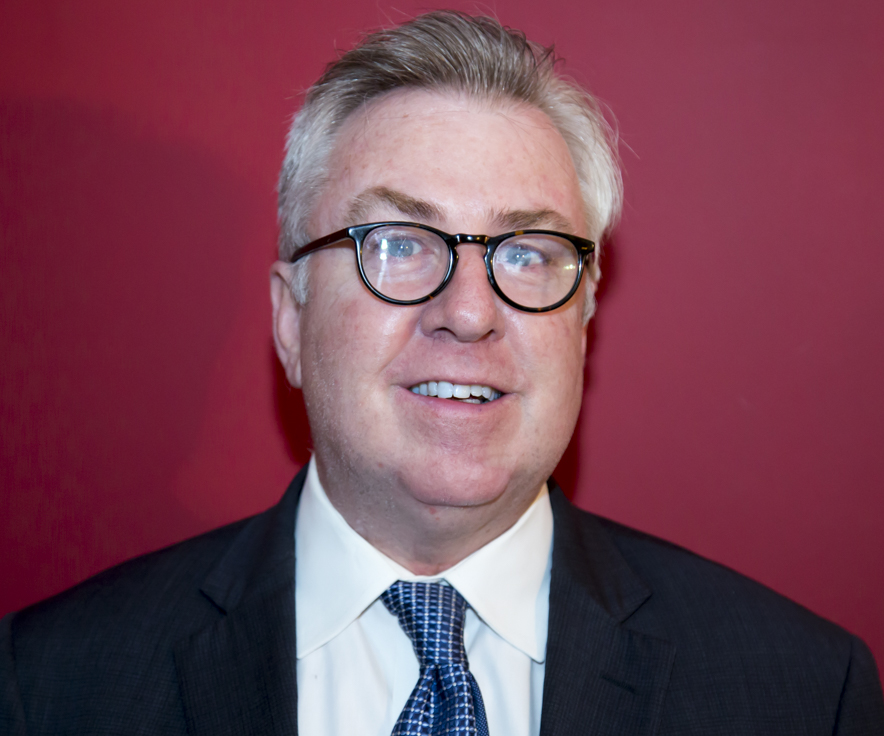 Peter McAliney PhD has functional and consulting experience in the private sector (Wall Street and management consulting to such organizations as: Coca Cola, PSEG, General Motors, Dupont, Liberty Mutual Insurance, Industrial Light and Magic, Primedia Group, and Boise Cascade), and has designed academic and workplace learning products (Laureate Education, National American University, University of Liverpool, City University of New York, YMCA, Children's Hospital of Philadelphia, and NFI Industries). These combined perspectives are now focused on providing the organizational leadership to manage the multi-faceted aspects of leading 21st Century organizations. His credibility as an academic, as someone who has worked with C-level executives in a variety of industries, and one who has designed programs employed as part of workforce development initiatives can facilitate the conversations among the many stakeholders that are needed to successfully develop requisite skills and navigate organizational change. He has written about such topics as the role of increased human-computer interaction in the workplace, the changing nature of organizations due to structural changes in the economy, and the importance for individuals of developing lifelong learning plans to address the increased rate of change that characterizes today's work environment. Peter received his PhD in higher education and workplace learning from NYU Steinhardt and has an MBA from City University of New York.