Esports is the new frontier of sports business, creating career opportunities in communications, marketing, project/event management, operations, and other supporting administration jobs. According to a report by Allied Market Research, the global Esports industry garnered $0.94 billion in 2020, and is expected to generate $4.75 billion by 2030. Technology consulting firm Activate projects that there will be 84 million viewers of Esports, second only to 141 million NFL viewers, but higher than the 79 million MLB viewers or the 63 million NBA viewers. With this increase in viewership comes an entire ecosystem of job opportunities. An increasing inclination toward video games and the rise in popularity of Esports event drive the growth of the global Esports market.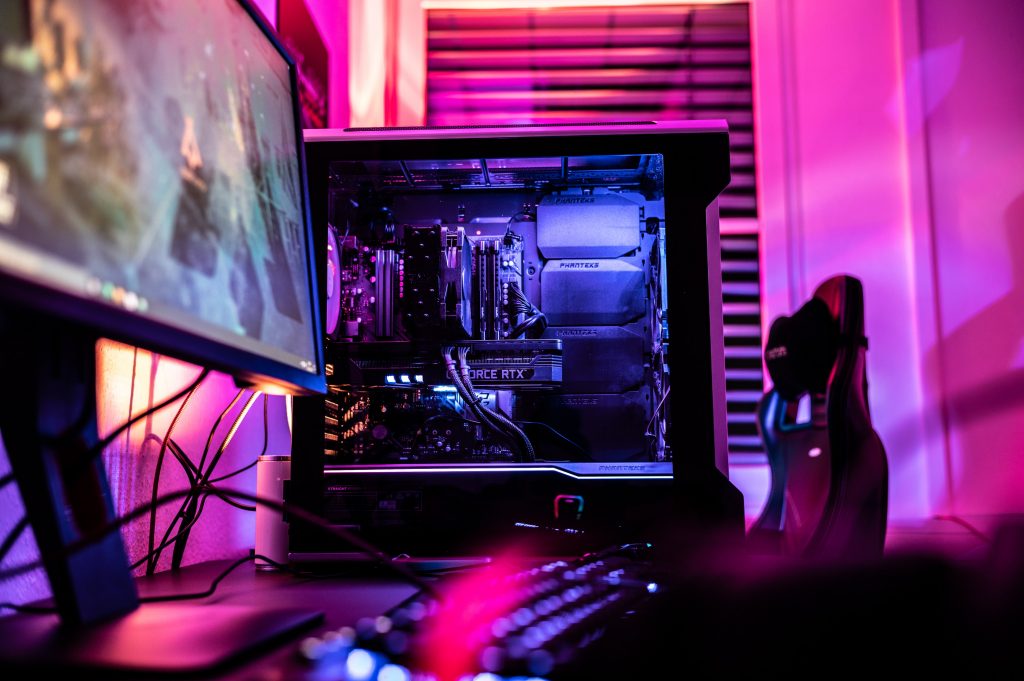 Rutgers is working in partnership with one of the early leaders in Esports education, University of California Irvine (UCI), in delivering this program to turn your passion for gaming into a potential career. Building on the underlying content of UCI, the Rutgers program in Esports Management will include in-person networking events and meet-ups that will feature Esports thought leaders and influencers to support a more complete and immersive learning experience for program participants.
The Certificate in Esports Management consists of four courses: Overview of Esports, Effective Communications in Esports, Esports Project Management: Live Events, and Esports Operations. Alternately, learners can take individual course in Overview of Esports if they're looking for some background on the field, without making the commitment to the full Certificate.
Rutgers Esports Management Advisory Board
Andrew Weilgus – New Jersey Esports Innovation Center
Leslie Fitzsimmons – Esports Trade Association
Anthony Gaud – G3 Esports
Elaine Delos Reyes – Chicago Bears
Jimmy Baratta – Holodeck Ventures
Adam Baugh – Esports Engine
Marshall Spevak – Advocacy & Management Group