Overview
This program is designed for individual learners – it can also be customized for group delivery in your organization. Contact a learning consultant for more information.
Accounting provides the window into the financial health of an organization, both non-profits and for-profit entities. As such, there are many ways to measure how finances flow through an organization, each pointing to particular strengths or weaknesses of an entity, whether a start-up or a multi-national large organization. Knowing the tools that are used to measure these money flows are required to support making business decisions that contribute to the success of an organization.
Accountant
Bookkeeper
A/P Specialist
A/R Specialist
Assistant Controller
Product Line Owner
The Opportunity
Federal and state laws, corporate governance regulations and business globalization are expected to have an effect on the growth of the accounting field. In May 2020, the U.S. Bureau of Labor Statistics (BLS) projected that accountants and auditors held more than one million jobs in the U.S. and that accountant and auditor positions would grow 7% between 2020 and 2030 (learn.org).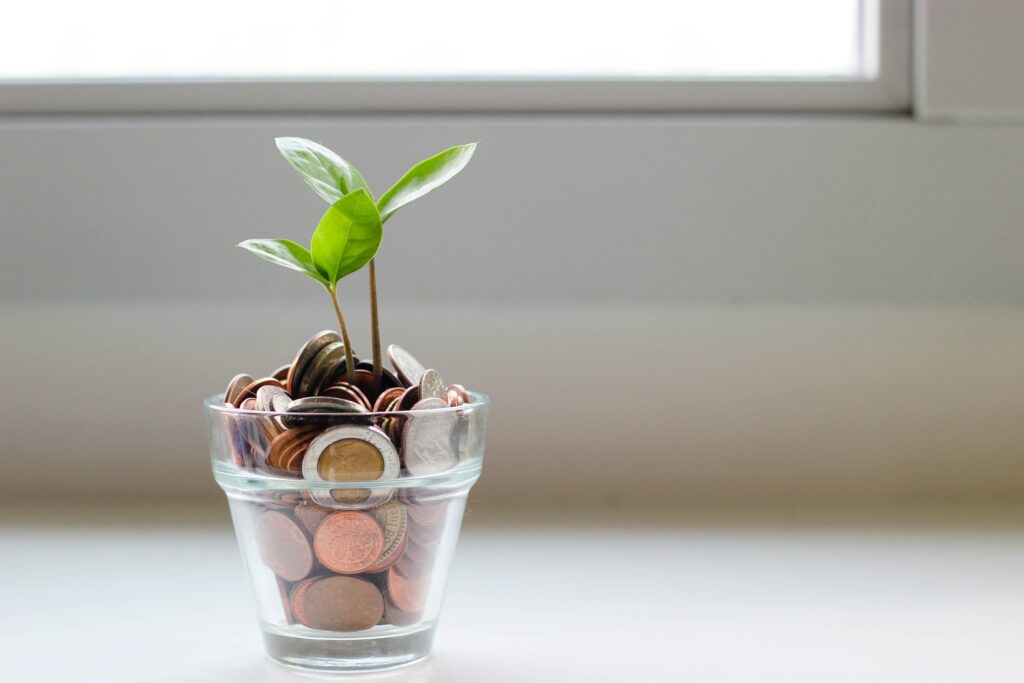 Program Benefits
Advance your job and career with a solid foundation in the concepts and skills needed to grow in an accounting, finance, or management role. Understanding the basis of company financial reports is a clear advantage for non-financial staff. It allows for better communication with upper management as well as peers.
With the guidance of your Rutgers Personal Learning Coach, you will have the confidence and knowledge to make significant contributions to this critical, strategic function at your current employer or prospective employer.
Testimonials
A favorite part of this program was at the very end when my Personal Learning Coach and I had a chance to run through his fantastic mock accounting sheets. This, plus his expertise, really connected all of the relevant dots for me. I would recommend this to anyone looking to learn more and have a leg up on career advancement without going to a full-on MBA.
I really liked the practical tips about management and financial strategies. I would recommend the program to others because of the very informative theories and the practical tips provided by the instructor.
What You Will Learn
The main goal of this certificate is to enable you to develop skills and competencies employers are look for, including:
Accounting Fundamentals
Accrual Accounting Procedures
Accounting Systems and Closing Activities
Accounting for Cash Control
The Principles of Financial Management
The Basics of Budgeting
Management of Cash Flows
Financial Statements
Creating and Analyzing an Operating Budget
The Ins and Outs of Capital Budgeting
Effective Budget Management
Analyzing Cash Flow Statements
Master Budgets
Introduction to Auditing
Cost Accounting Decisions
Principles of Financial Statements
Components of Financial Statements
Analyzing the Income Statement and Balance Sheet
The Income Statement and Balance Sheet Connection
Thinking Strategically
Strategic Management – Corporate Implementation
Making Decisions Ethically
Given the busy schedules of professionals and rising executives, Rutgers has developed a powerful hybrid learning model that combines the flexible delivery of self-paced, online learning with that of a seasoned professional – a Personal Learning Coach – who serves as a learning and career guidant to mentor you through successful completion of your program and set you up for success to achieve your career aspirations.
Individualized support by industry experts: To assure your learning supports where you are and where you want to go in your career, our personalized delivery model teams you up with a learning coach who will meet with you virtually during the course of your study. In your initial meeting, you will discuss your career objectives with your personal learning coach. Over additional scheduled one-on-one virtual meetings they will discuss your questions, homework assignments, and connect your learning to your job and career to make sure you get the most from the material presented and maintain your focus on the learning goals you have set for yourself.
Project Based: You will apply the concepts you learn in a project that you can draw upon as you interview for your new role. Because the project simulates actual work duties of professionals in this field, the project offers you an opportunity to showcase the skills and competencies that employers are looking for in hiring and promoting professionals in their organizations.
Flexibility: Learn on the days of the week and times of day that fit your schedule: E-Learning is available virtually 24/7/365.
Who Should Attend
For individuals in small, medium, and large businesses who have experience in accounting and finance but have little or no formal training in these areas; also suitable for non-financial managers and employees who wish to have a firmer understanding of accounting and financial concepts in order to be most effective in their jobs and careers.
This program has been approved by the New Jersey Department of Labor for workforce training grants. Funding may be available for those receiving unemployment benefits. Contact us for more information at or by completing the Request for Information.
Why Rutgers
Earn a credential to put on your resume that showcases your skills to support career success from a trusted public institution serving the people, businesses, and government agencies in the state of New Jersey for over 250 years.
Request Information