Overview
This program is designed for individual learners – it can also be customized for group delivery in your organization. Contact a learning consultant for more information.
The challenges and opportunities for entrepreneurs and small businesses have changed in ways we couldn't predict even two years ago. Gain the confidence to manage your small business in this short duration, skills-oriented, project-based course led by a personal learning coach. Upon completion, you will earn a credential you can share with investors, business partners, and potential customers that showcases your newly acquired skills.
Owner
Entrepreneur
Principal
Partner
Managing Director
The Opportunity
The challenges and opportunities for entrepreneurs and small businesses have changed in ways we couldn't predict even two years ago. To survive and thrive, you need to master the best practices in planning, finance, people, operations, marketing, sales, and customer relationships, all while assessing risks and opportunities and staying in legal compliance.
If you're an entrepreneur, you're indeed an expert in your field – but successfully starting up and running a business around that expertise is not often something we're born with – it's learned. Team up with Rutgers School of Business – training adult professionals in businesses large and small for over 20 years – and learn what you need to manage your business to survive and thrive. Whether you're starting a new business or looking to sustain and grow an existing one, this program will help you navigate all these challenges and opportunities.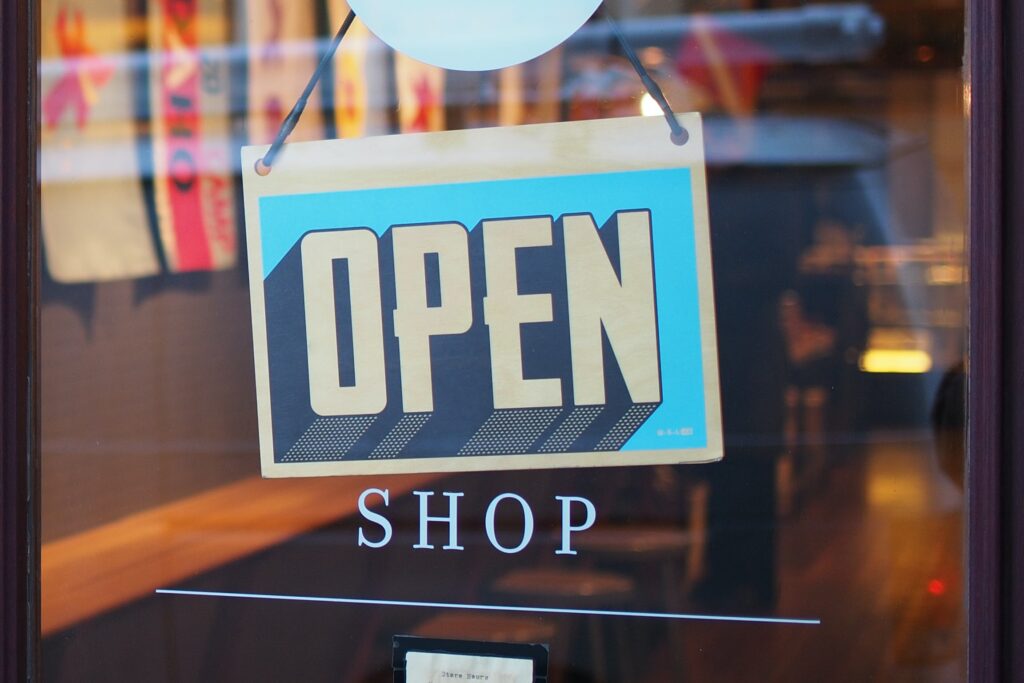 Program Benefits
Expected outcomes from successfully completing this program include: the ability to better evaluate your core business practices in business development, marketing strategies, personnel, operations, product/service offerings and customer service. Further, this program will equip you to assess the financial strength of your company, develop financial controls, determine capital requirements to stabilize and/or grow and understand the process of creating realistic cash projections. Finally, you'll further understand how to adopt the intangible qualities successful entrepreneurs need to build and sustain successful businesses.
With the guidance of your Rutgers Personal Learning Coach, you will have the confidence and knowledge to make significant contributions to this critical, strategic function at your current employer or prospective employer.
What You Will Learn
The main goal of this certificate is to enable you to develop skills and competencies that employers are looking for in the following areas:
Writing a business plan
Writing a marketing plan
Building a sustainable business model
Financing your business
Understanding financial statements
Managing credit
Recruiting, developing and retaining talent
Providing leadership and vision to your employees
Managing performance
Marketing, sales, and customers
Evaluating Risk and opportunity
Innovation: Finding the right new ideas and exploiting them
Taking the right risks and anticipating the bad risks
Legal Compliance – following regulations
Protecting your business and your intellectual capital
Given the busy schedules of professionals and rising executives, Rutgers has developed a powerful hybrid learning model that combines the flexible delivery of self-paced, online learning with that of a seasoned professional – a Personal Learning Coach – who serves as a learning and career guidant to mentor you through successful completion of your program and set you up for success to achieve your career aspirations.
Individualized support by industry experts: To assure your learning supports where you are and where you want to go in your career, our personalized delivery model teams you up with a learning coach who will meet with you virtually during the course of your study. In your initial meeting, you will discuss your career objectives with your personal learning coach. Over additional scheduled one-on-one virtual meetings they will discuss your questions, homework assignments, and connect your learning to your job and career to make sure you get the most from the material presented and maintain your focus on the learning goals you have set for yourself.
Project Based: You will apply the concepts you learn in a project that you can draw upon as you interview for your new role. Because the project simulates actual work duties of professionals in this field, the project offers you an opportunity to showcase the skills and competencies that employers are looking for in hiring and promoting professionals in their organizations.
Flexibility: Learn on the days of the week and times of day that fit your schedule: E-Learning is available virtually 24/7/365.
Who Should Attend
This program is geared towards existing and aspiring small business owners, looking to start, revitalize, expand or increase the profitability and sustainability of their business.
This program has been approved by the New Jersey Department of Labor for workforce training grants. Funding may be available for those receiving unemployment benefits. Contact us for more information at or by completing the Request for Information.
Why Rutgers
Earn a credential to put on your resume that showcases your skills to support career success from a trusted public institution serving the people, businesses, and government agencies in the state of New Jersey for over 250 years.
Request Information