Overview
This program is designed for individual learners – it can also be customized for group delivery in your organization. Contact a learning consultant for more information.
Job promotions and workplace expectations for middle managers and rising executives in the "flatter" traditional organization or emerging distributed autonomous organization (DAO) require a solid foundation in leadership skills. This short, project-based course led by a personal learning coach will help you support your career goals. Upon completion, you will earn a credential to put on your resume, portfolio, and LinkedIn profile that showcases your newly acquired skills.
M

anager

Supervisor

Area Coordinator

Operations Manager

Floor Supervisor

Team Lead

Pod Leader
The Opportunity
Job promotions and workplace expectations for middle managers and rising executives in the "flatter" 21st-century organization require a solid foundation in leadership skills. Whatever your current job role, you can be a leader. If you know how to turn this capacity into action and become a leader, you can be more effective in your job, advance your career and help your team and teammates achieve organizational goals. If you are a supervisor, manager or new executive, or aspire to be, you need to know how to bring out your "inner leader" – to boost results and your career success. This program will help you get there.
"Talent is extremely important. It's like a sports team, the team that has the best individual player will often win, but then there's a multiplier from how those players work together and the strategy they employ." – Elon Musk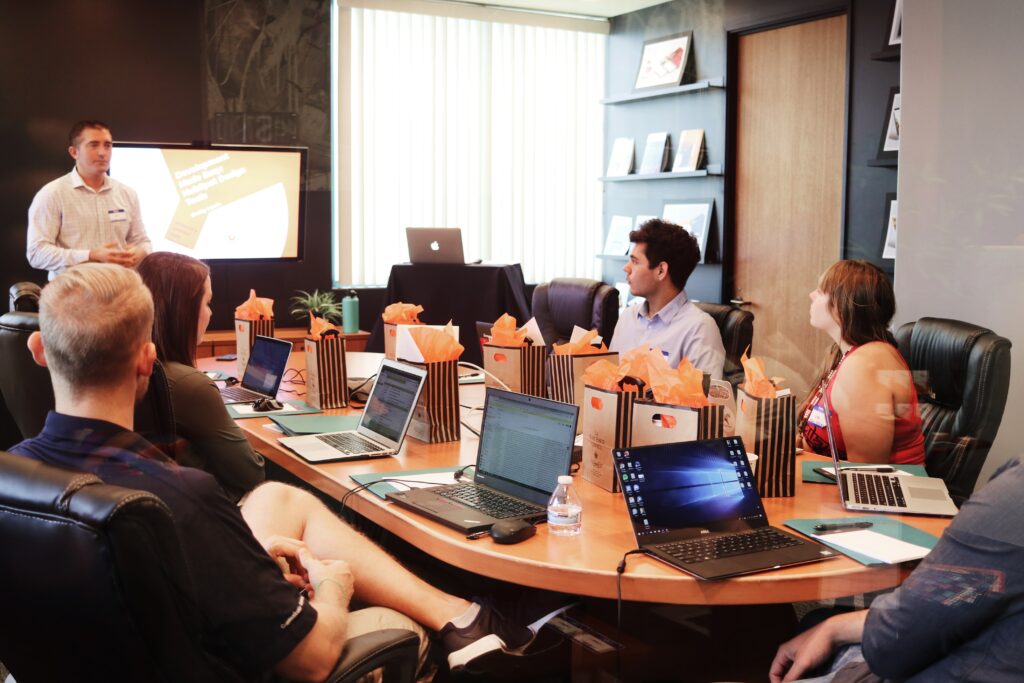 Program Benefits
Key expected outcomes from successfully completing this program include the ability to build and refine your management and leadership skills, and, as a result, the ability to more effectively manage yourself, your team and your interactions with internal and external customers, and to drive your and your team's or teammates' performance. While you Increase your effectiveness in your current position and groom yourself for advancement, you'll be better equipped to support your organization's bottom-line performance, as well.
With the guidance of your Rutgers Personal Learning Coach, you will have the confidence and knowledge to make significant contributions to this critical, strategic function at your current employer or prospective employer.
What You Will Learn
The main goal of this certificate is to enable you to develop skills and competencies that employers are looking for in the following areas:
Leadership Foundations
Accountability
Developing as a Leader
Establishing a Positive Work Culture
Goal Setting
Leadership Transitions
Leading Change
Emotional Intelligence
Leading with Vision
Women in Leadership
Given the busy schedules of professionals and rising executives, Rutgers has developed a powerful hybrid learning model that combines the flexible delivery of self-paced, online learning with that of a seasoned professional – a Personal Learning Coach – who serves as a learning and career guidant to mentor you through successful completion of your program and set you up for success to achieve your career aspirations.
Individualized support by industry experts: To assure your learning supports where you are and where you want to go in your career, our personalized delivery model teams you up with a learning coach who will meet with you virtually during the course of your study. In your initial meeting, you will discuss your career objectives with your personal learning coach. Over additional scheduled one-on-one virtual meetings they will discuss your questions, homework assignments, and connect your learning to your job and career to make sure you get the most from the material presented and maintain your focus on the learning goals you have set for yourself.
Project Based: You will apply the concepts you learn in a project that you can draw upon as you interview for your new role. Because the project simulates actual work duties of professionals in this field, the project offers you an opportunity to showcase the skills and competencies that employers are looking for in hiring and promoting professionals in their organizations.
Flexibility: Learn on the days of the week and times of day that fit your schedule: E-Learning is available virtually 24/7/365.
Who Should Attend
This program is suitable for managers and aspiring managers in small or large organizations, who would start, revitalize, expand or increase the profitability and sustainability of their business.
This program has been approved by the New Jersey Department of Labor for workforce training grants. Funding may be available for those receiving unemployment benefits. Contact us for more information at or by completing the Request for Information.
Why Rutgers
Earn a credential to put on your resume that showcases your skills to support career success from a trusted public institution serving the people, businesses, and government agencies in the state of New Jersey for over 250 years.
Request Information