Overview
This program is designed for individual learners – it can also be customized for group delivery in your organization. Contact a learning consultant for more information.
If you're looking to stay ahead of the curve in a rapidly changing world, this practical course is for you. With its condensed, cut-to-the-chase style of training, you'll quickly gain the insights you need to succeed. The course is designed to provide deep, hands-on knowledge that will give you an instant advantage in your field.

Delve deep into our transformative Prompt Engineering Webinar – the key to mastering the burgeoning world of AI. As the AI wave intensifies, it's crucial to be equipped to navigate its challenges and seize its opportunities. In our comprehensive 2.5-hour online session, you'll learn to interpret and converse with AI using innovative prompt engineering techniques, even without a tech background!
Team up with Rutgers Professional and Executive Education to provide you with the confidence to learn the technology that is set to revolutionize the way we can increase productivity and support the development of a meaningful 21st century career.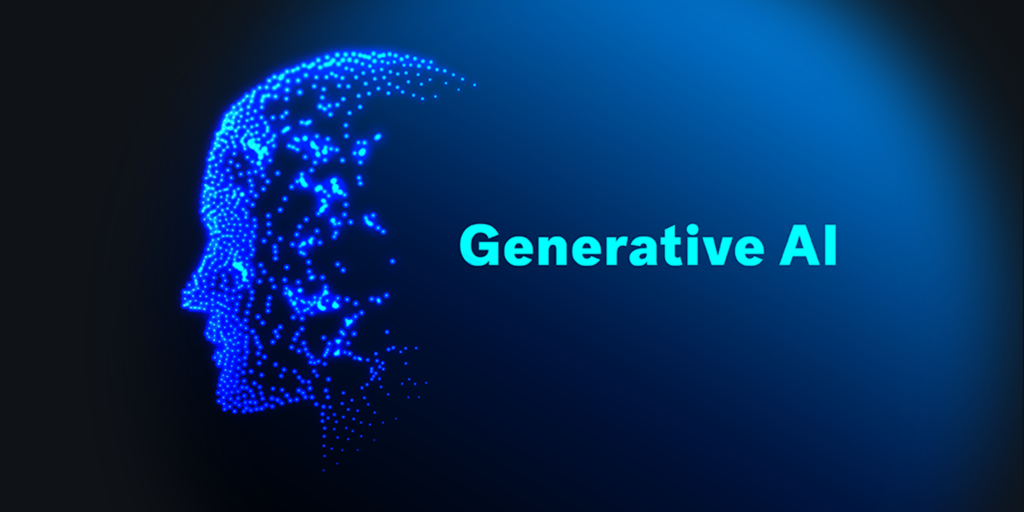 What you'll do
Participate interactively in real-time, virtual class sessions with your Rutgers Instructor and classmates
Begin "speaking" in AI's intricate language
Learn strategies to make AI your ultimate productivity and strategy partner
Master techniques like the avant-garde "Chain of Thought Prompting" – a groundbreaking method not widely known yet.
Learn to use AI to do preliminary data analysis
Practice the tools and strategies you're learning in breakout sessions
The Opportunity
Tired of hearing about how AI is going to impact your job and your industry? Ready to jump in? Boost your career to the newest and highest level.

Learn how to speak the language of AI and make it your personal productivity assistant. This hands-on workshop can take the mystery out of AI and have your team putting it to work right away – no better bang for the training ROI buck.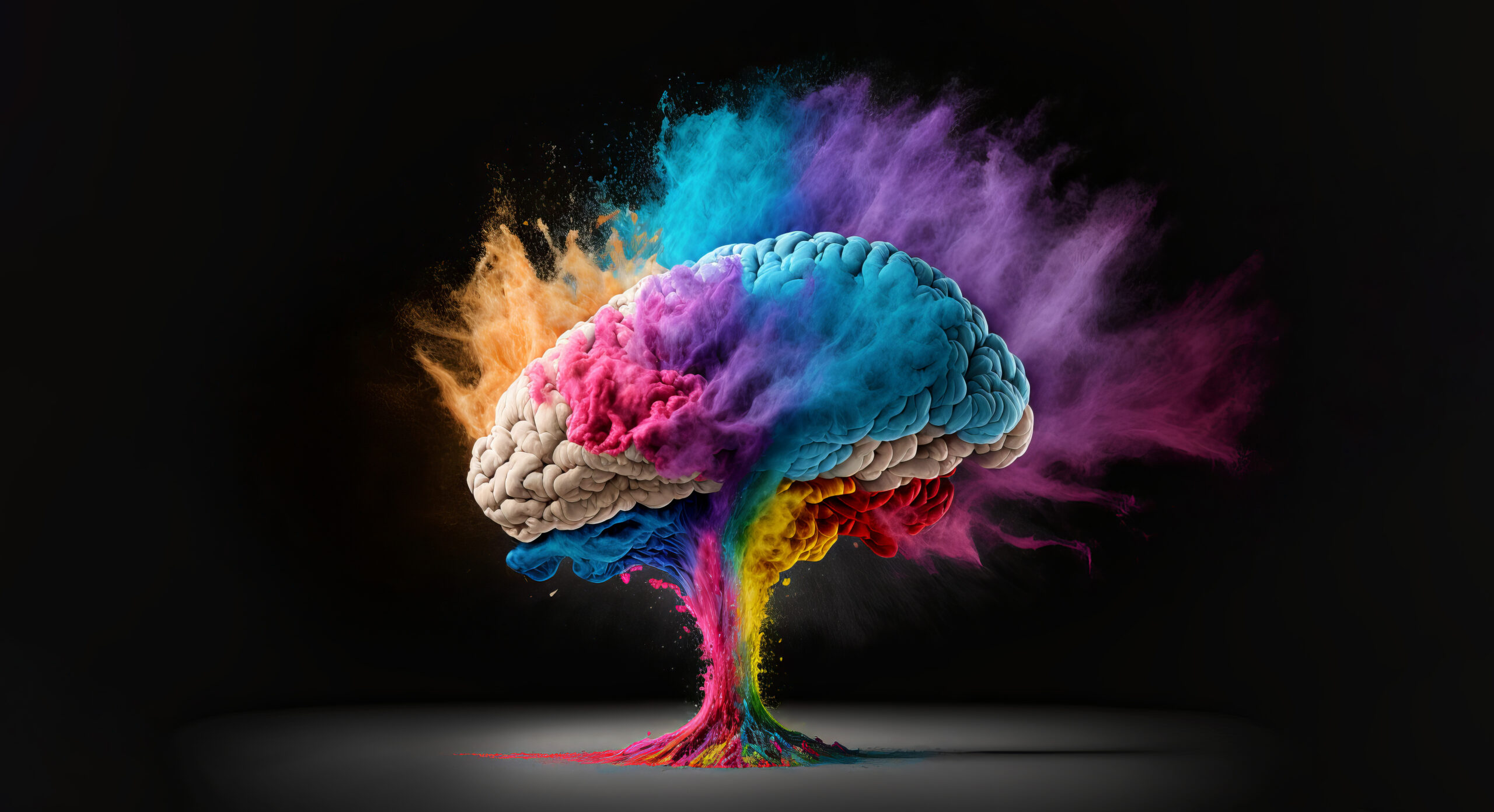 Program Benefits
The main goal of this workshop is to enable you to develop confidence in building the skills so that you can start putting Generative AI to work for you.
Learn concepts, strategies and tools used in the field of Generative AI and how to best use these together, to improve your productivity
Transform theories into practice and begin to foster an AI-centric culture within your organization
Give you the professional development, experience, and confidence to repeat your initial success in future projects
Valuable credential – Complete the course and earn a LinkedIn-certified badge, showcasing your prowess in ChatGPT and Prompt Engineering, setting you apart in the professional realm and improve your chance of being a better job candidate … or candidate fro promotion
Testimonials
"Whether you are employed, work as a contractor or own your own shop, this course is appropriate for everybody, who does not want to miss the future."
CEO of Financial Adviser
"Very sincere thanks again to all of you for this exciting information. It was very well structured with breakout sessions for each topic block. Cannot wait for more!"
Head of Risk Assessment
"This was just the information we needed to move our team forward in finding new and exciting levels of effectiveness for our company. Thanks for the material!"
Data Analyst, Capital Markets
"AI is here and is revolutionalizing the way learning occurs, which is espcially important as we move to a paradigm of lifelong learning."
Director Higher Education Institution
What You Will Learn
The main goal of this workshop is to enable you to develop skills and competencies that will enable you to actively use AI in your workplace and to enhance your career:
Introduction to ChatGPT and Dialogue Generation
Prompt Engineering
Fine-Tuning ChatGPT for Specific Tasks
Advanced Techniques for Dialogue Generation
Who Should Attend
This program is designed for all working professionals who wish to acquire formal knowledge and skills in Generative AI tools and techniques, plan to incorporate AI into their work, and wish to learn how to build a culture of AI in their organization and with partners. T
Why Rutgers
Earn a credential to put on your resume that showcases your skills to support career success from a trusted public institution serving the people, businesses, and government agencies in the state of New Jersey for over 250 years.
Request Information